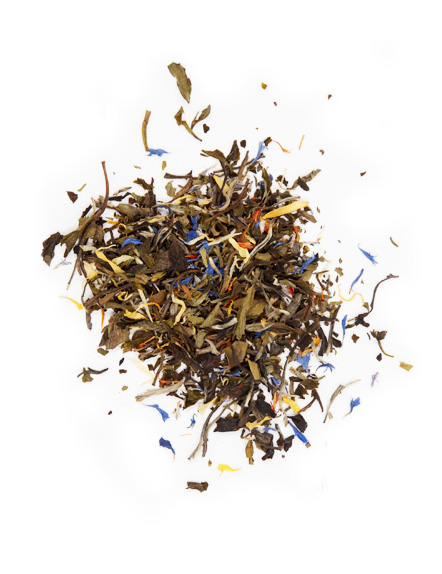 We love working with local farmers and purveyors to bring you the freshest, local and in-season ingredients available.
The Farm at Knapp Ranch |
Edwards, CO
High altitude produce farm in Edwards, Colorado.
Visit Them
Green Wagon Farms |
Gypsum, CO
The Green Wagon Farm is the only year round Farm with a Community Sustained Agriculture program available in the Vail Valley.
Visit Them
RIPE |
Edwards, CO
Fresh Colorado Produce
Visit Them
Cheese Importers |
Longmont, CO
Cheese Importers is a Colorado family-owned business founded in 1976 by Lyman & Linda White.
Visit Them